Weight Management
NHS Digital Weight Management Programme
A new programme has been launched from July 2021 to support people with either Type 2 diabetes or High Blood pressure to achieve a more healthy weight. Further information about the programme including how to refer to the programme is available here.
Cumbria Partnership
If you're overweight, making small, realistic changes to your diet and level of physical activity can help you to lose weight. The plan, which has been downloaded more than 3 million times, is designed to help you lose weight safely – and keep it off.
Wesbite: www.cumbriapartnership.nhs.uk
Weight Watchers
Meetings, Online or a little bit of both. We've got options and support, whatever your lifestyle.
Website: www.weightwatchers.com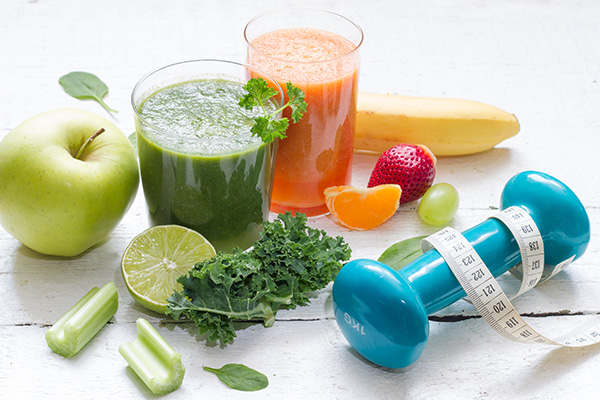 Slimming World
You'll find delicious recipe and menu ideas at your local group, along with all the help you need to get started and reach your target weight.
Website: www.slimmingworld.co.uk
Healthy Weight - The NHS 12 Week Weight Loss Plan
Website: https://www.nhs.uk/live-well/healthy-weight/start-the-nhs-weight-loss-plan/
More Tools and Apps
Am I a Healthy Weight?
Calculation your BMI using this NHS Choices Tool
Website: www.nhs.uk
INDEX - Self-Help-Centre
Self-Help Information
Health Checks