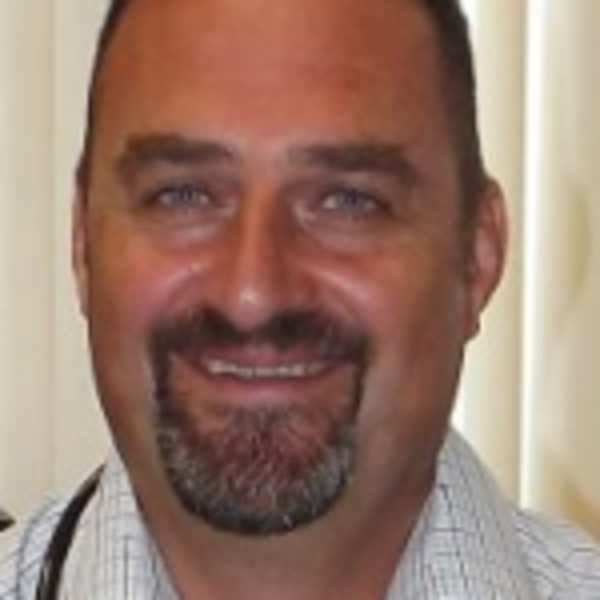 Dr Ian Marshall
Gender: Male
Primary qualifications: MB ChB (Leeds 1992) MRCGP, DFFP, DRCOG
I trained at Leeds qualifying in 1992. Worked there  in an oncology hospital for 2 years before taking a year out for an extended travelling honeymoon. Returned and trained to be a GP in Bradford and Howarth where I specialised further in palliative care. 
I joined Brunswick house in 1999 as a full time partner sharing a role between the practice and Eden Valley Hospice. When the practice opted to stop providing medical cover, I was asked if I would consider staying on at EVH as a medical officer , so I reduced to part time and now do 2 sessions at EVH day hospice and help with their on-call rota. I have particular interests in palliative care,  mental health and some dermatology. 
I am married with 2 boys age 18 and 17.