Practice Update March 2021
As announced by Prime Ministrer Boris Johnston on Monday 4th January 2021, England will be placed into a third National Lockdown from Wednesday 5th January following the rise in cases of coronavirus.
Appointments
Please continue to attend appointments as advised. You don't need to call to check that a booked appointment is going ahead. We will be in touch if anything changes with your care.
Although we're delivering services a little differently at the moment, appointments are still available and services are running as usual. You might find that you have an appointment over the telephone, video call or online (known as an eConsult) and this might be with someone different than you normally see.
If you need medical help, please use the eConsult service available here or call us on 01228 588121.
We require all who are attending the surgery for an appointment to wear a face mask/face covering.
Arrive at the practice for your appointment on time, this will limit yourself and others waiting outside unnecessarily.
Please only attend the surgery if you have been invited down, this is to limit face-to-face contact whenever possible and help stop the spread of coronavirus.
Maintain 2m social distancing when in surgery.
Shielding Patients 
If you are clinically vulnerable, you could be at higher risk of severe illness from coronavirus. For full information on those that fall into the clinically vulnerable category, please click here. If you have been idenitified as clinically vulnerable, you will recieve a letter from NHS England advising you to shield. 
COVID-19 Vaccinations
For further information, please click here
Download the NHS App to order repeat prescriptions, submit an eConsult, cancel appointments and check your symptoms with NHS 111 Online. Click here for full information.
Further Guidance
For the latest COVID-19 advice, please click here.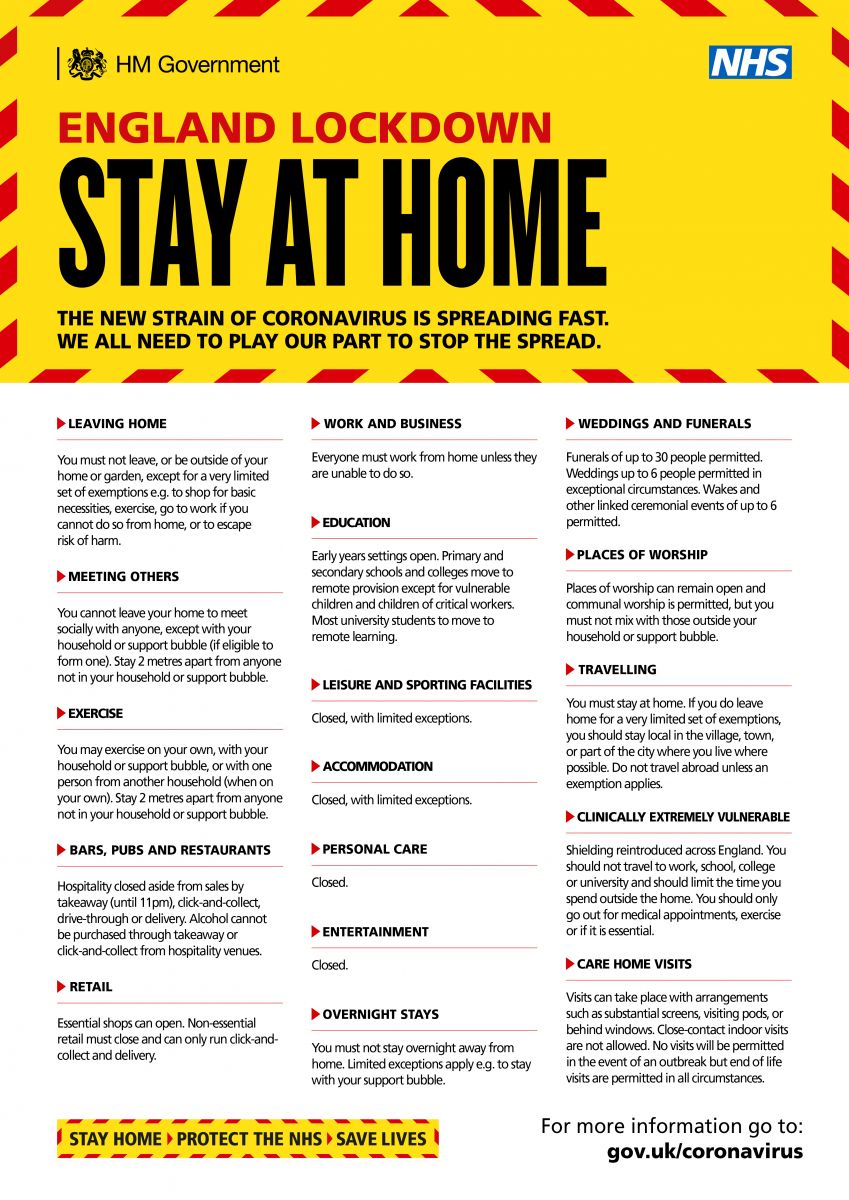 Published: Mar 12, 2021