Travel Clinic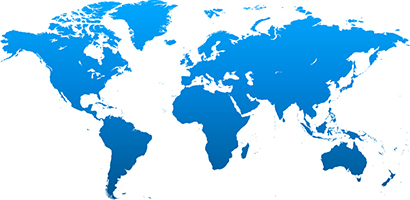 We have currently suspended our Travel Clinic. We hope to resume normal service in 2021.
You will need to arrange an appointment at a private travel clinic, if you are travelling abroad and require vaccinations.
Please note this is a private service and you will be charged accordingly.
Do you need vaccinations?
Before you travel, it's important to find out whether you will need vaccinations for the country you're visiting.
If you are signed up for online services via the NHS App you can view your current immunisation history. By accessing the 'Fit for Travel' website, you can check what vaccinations are recommended for your holiday destination. Following this, if you require vaccinations please contact your local private travel clinic.
The following websites will help you.
Also visit
Gov.uk for specific country travel advice
EHIC to apply for your free European Health Insurance Card
There is further information about countries and vaccinations required on the links below: