Travel Clinic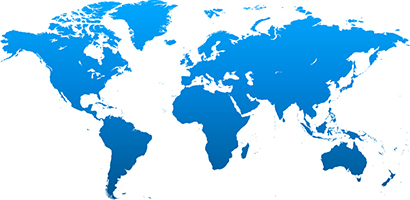 If you are travelling abroad please complete and submit the travel form below. A travel vaccination nurse will contact you via telephone to discuss your travel needs.
We no longer provide a full travel risk assessment; we will only offer the following vaccinations if necessary: HEP A, Typhoid & Tetanus, Polio & Diptheria. The Travel Nurse will book this appointment for you.
For all other vaccinations and travel advice you will need to attend your local private travel clinic. Please note this is a private service and you will be charged accordingly.
Forms must be submitted at least 6-8 weeks prior to travelling. We cannot accommodate any last minute travellers departing within 2 weeks.
Do you need vaccinations?
Before you travel, it's important to find out whether you will need vaccinations for the country you're visiting.
If you are signed up for online services via the NHS App you can view your current immunisation history. By accessing the 'Fit for Travel' website, you can check what vaccinations are recommended for your holiday destination. Following this, if you require vaccinations please contact your local private travel clinic.
The following websites will help you.
Also visit
Gov.uk for specific country travel advice
EHIC to apply for your free European Health Insurance Card
There is further information about countries and vaccinations required on the links below: