The first phase of COVID-19 Vaccinations
On Tuesday 15th December, the first phase of COVID-19 Vaccinations begun at our North Carlisle Medical Practice - a marvellous day for Cumbria.
The first person in Carlisle to recieve the COVID-19 Vaccine at the surgery was 88 year old Jim Addison, a retired printer from the city.
He said: "It's a wonderful thing to be the first and at the same time to get the cover for the disease. I'm pleased about it."
"Everybody here has been marvellous, and the team that discovered this antidote deserve a medal. Don't worry about when it is your turn. You will be alright."
Well done Jim!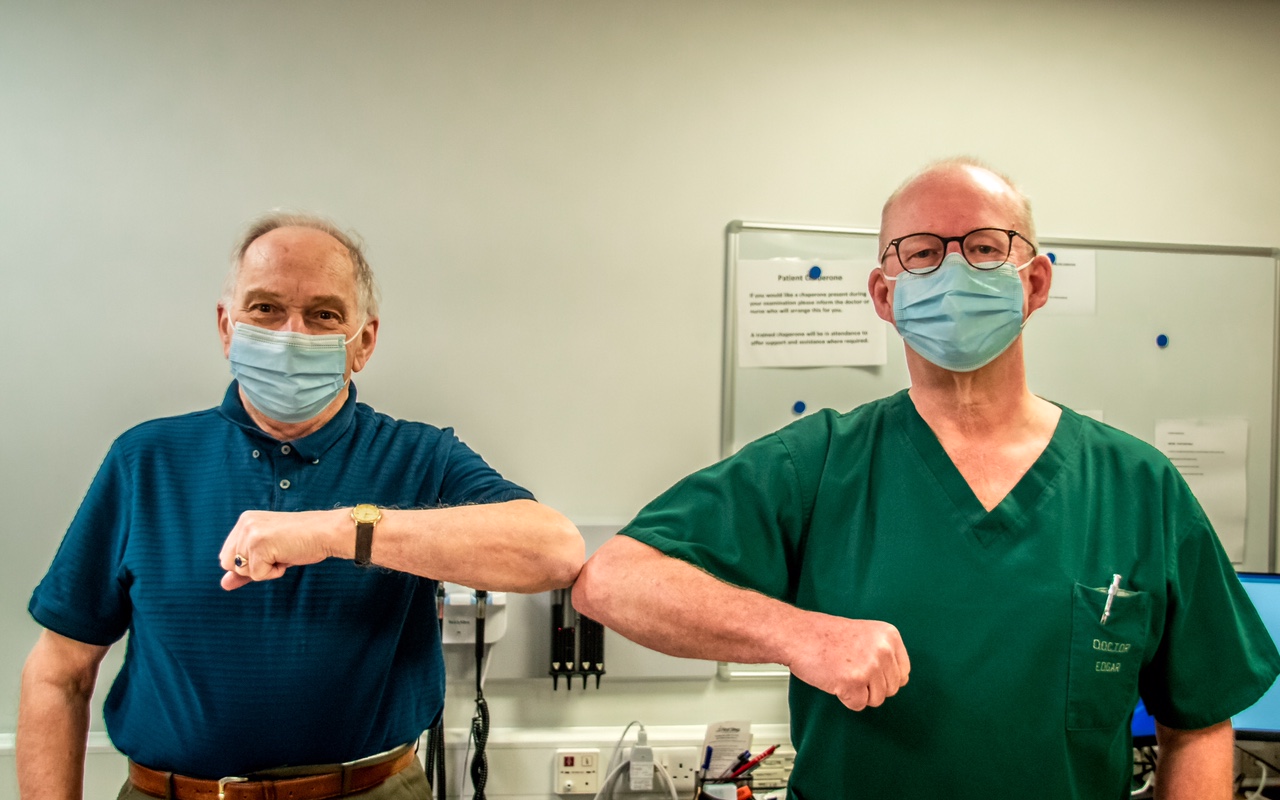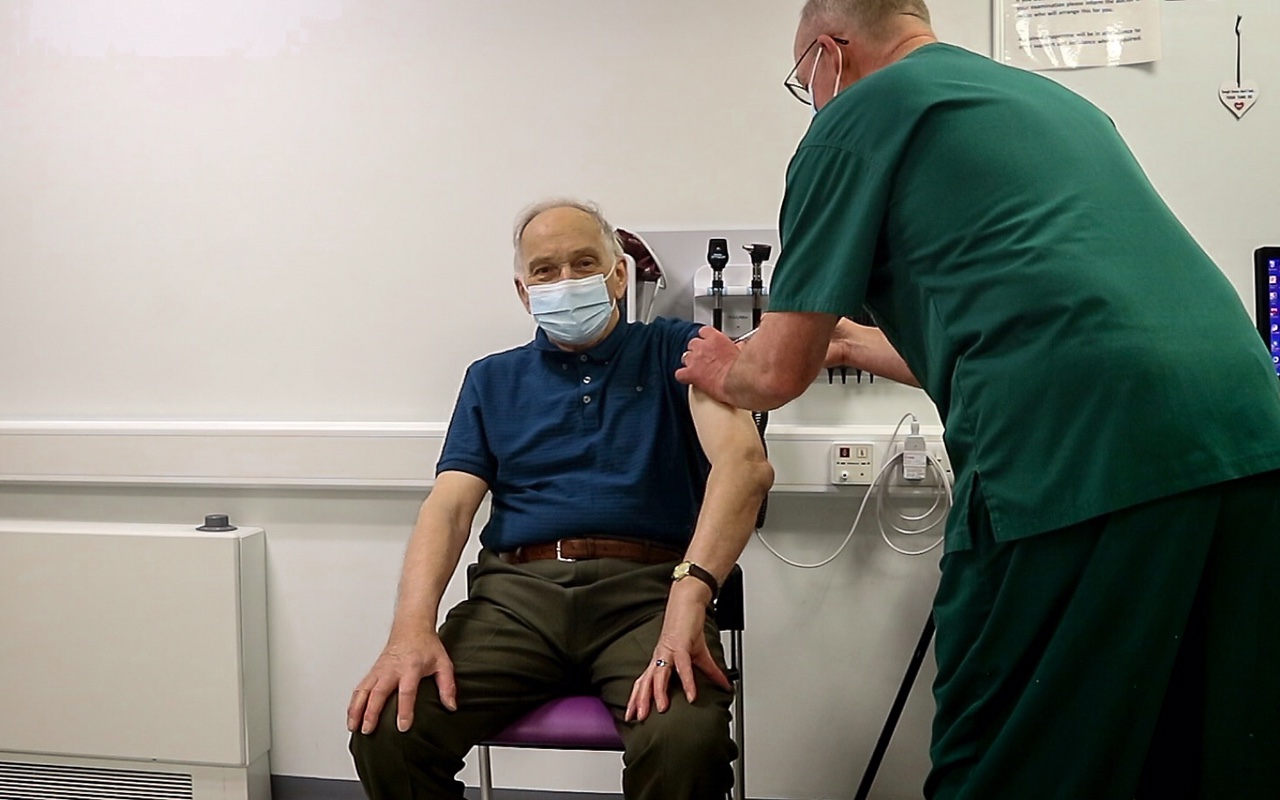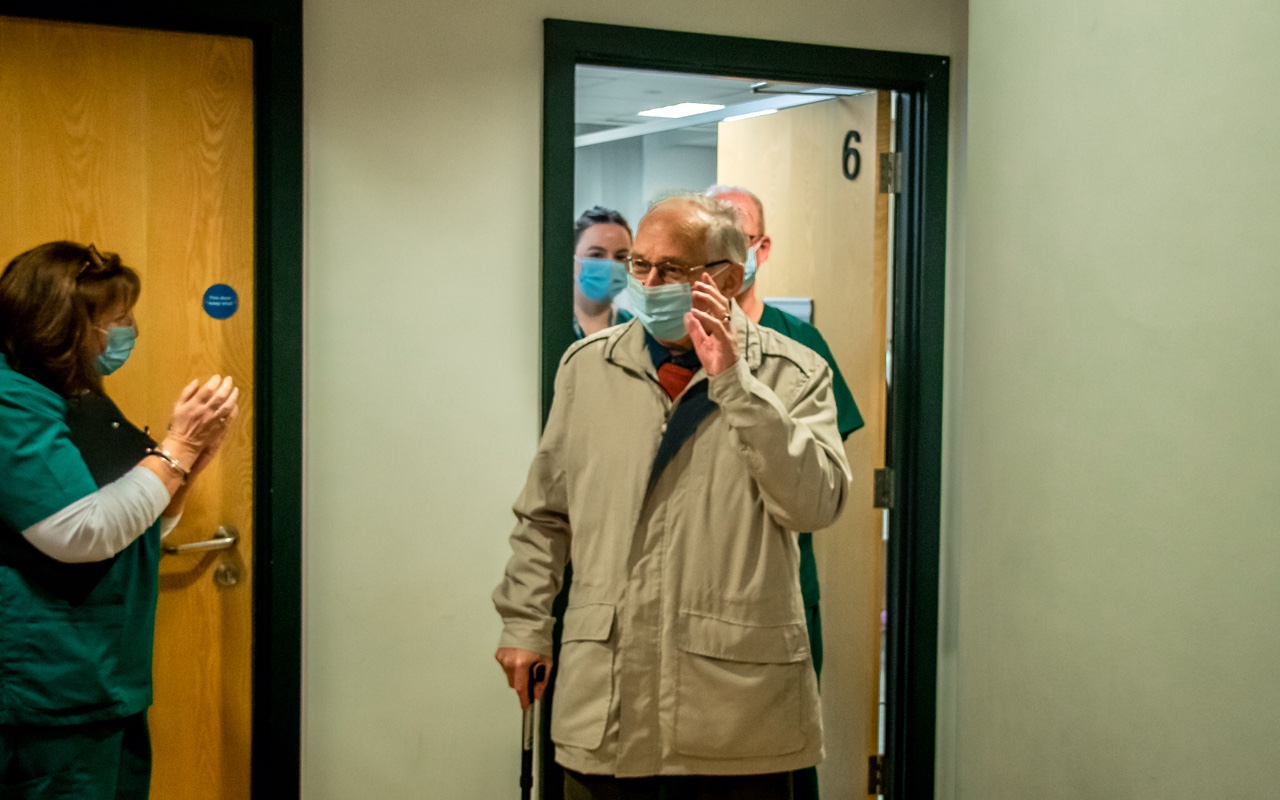 A number of patients waited eagerly to recieve the vaccine.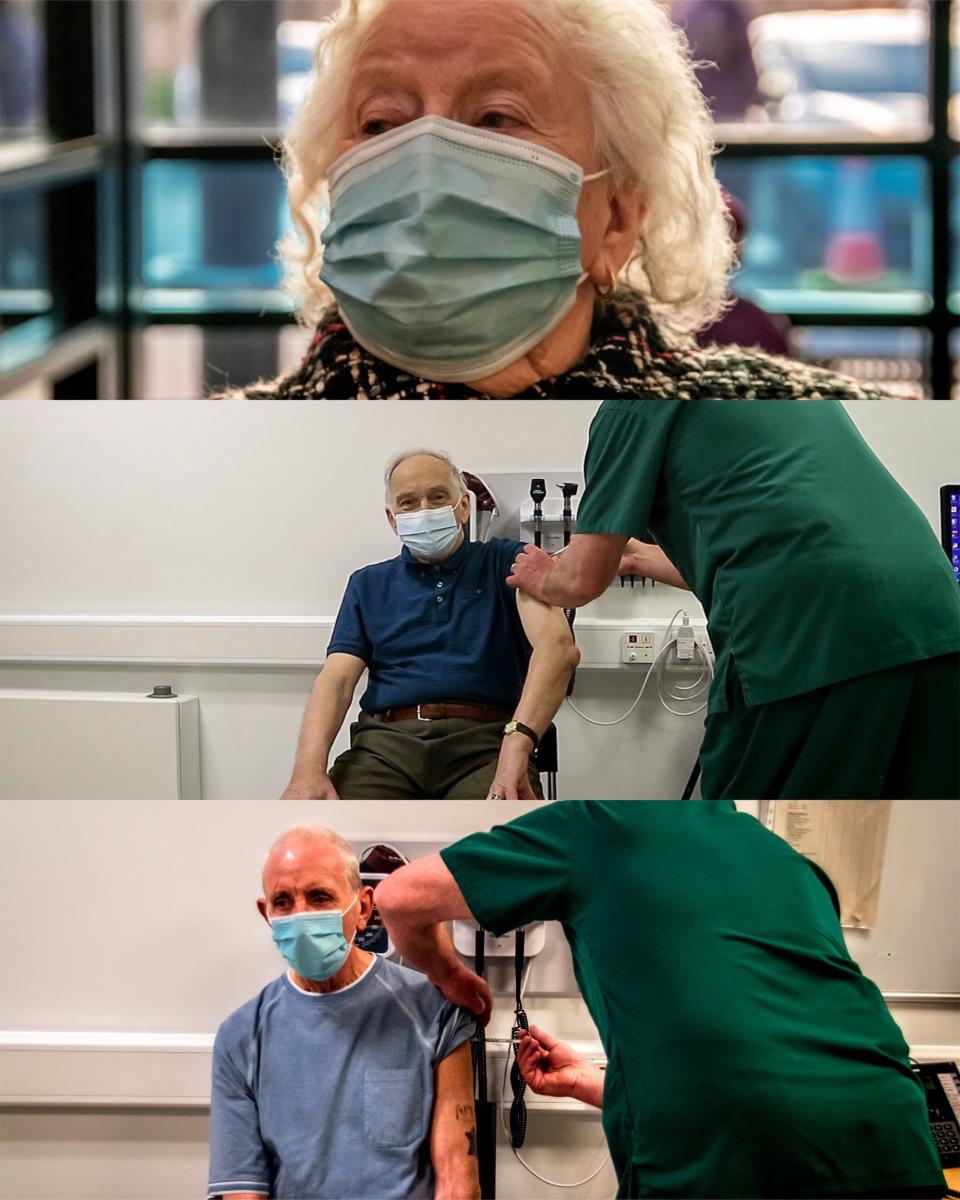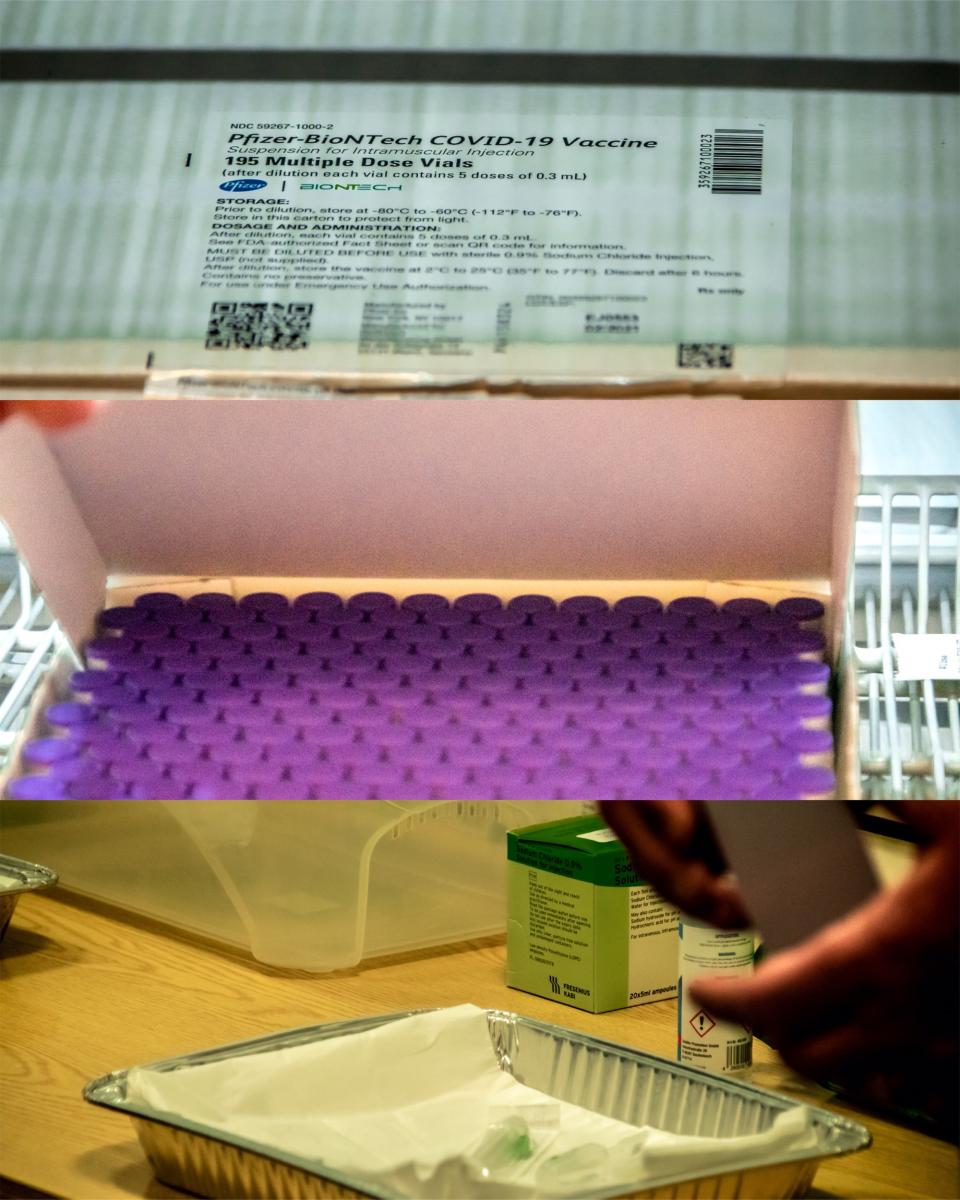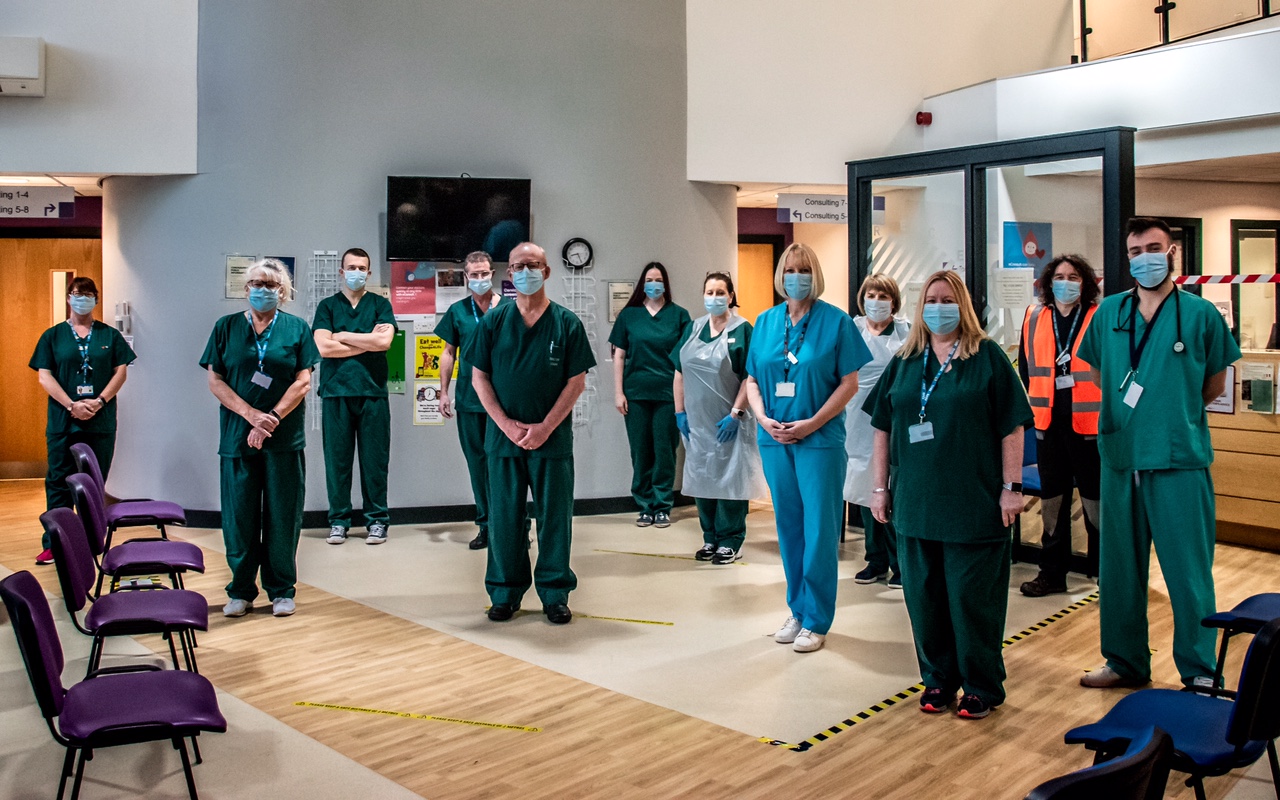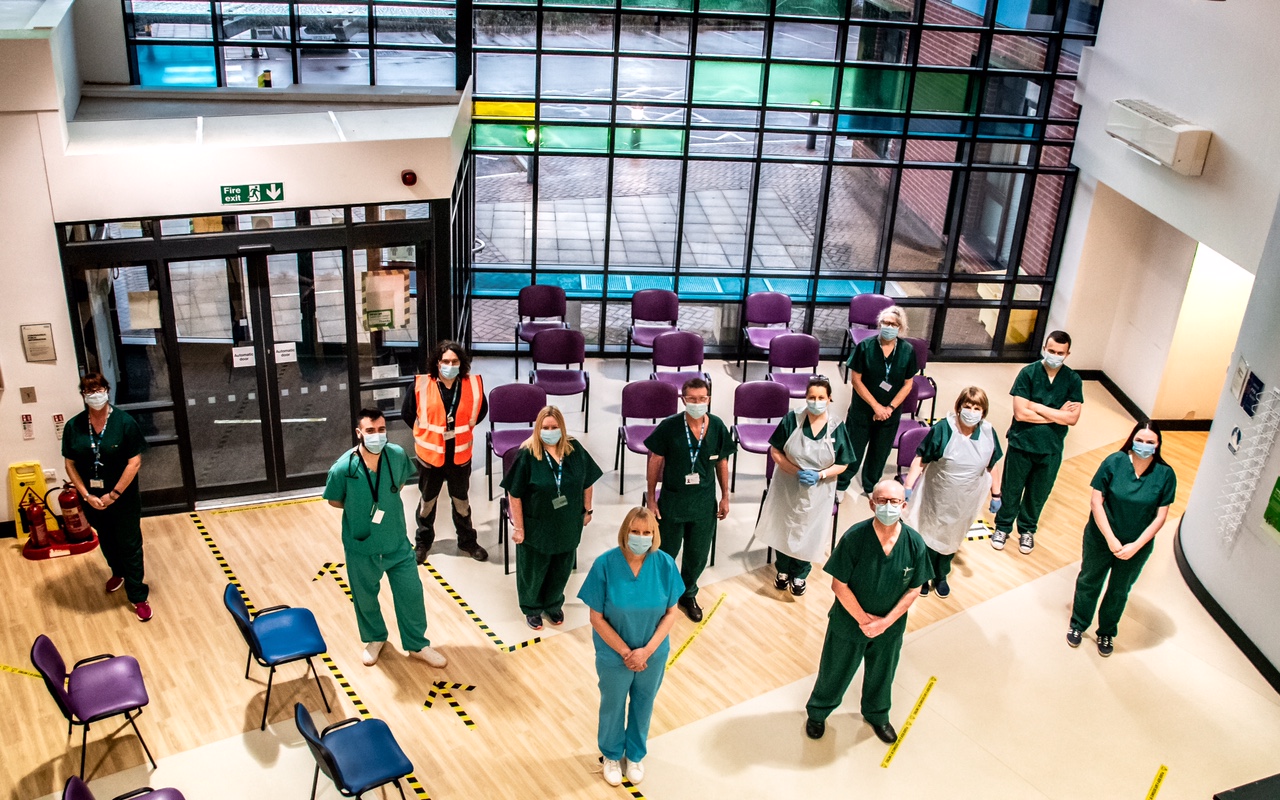 You do not need to contact us regarding getting the COVID-19 Vaccination, we will contact you when it is your turn. We thank you for your understanding and patience.
Published: Dec 16, 2020