How to Make and Cancel an Appointment

Consult online with Carlisle Healthcare  doctors. 
As well as medical advice, you can use eConsult for:
| Fit notes  |  GP letters  |  Medical reports  |  Medication reviews  |  Test results |
It may not be necessary for you to attend for an appointment.   You can submit details about your condition or your administration request and you will receive a response from the practice usually within 24 hours but you will be advised of the timeframe once you have submitted.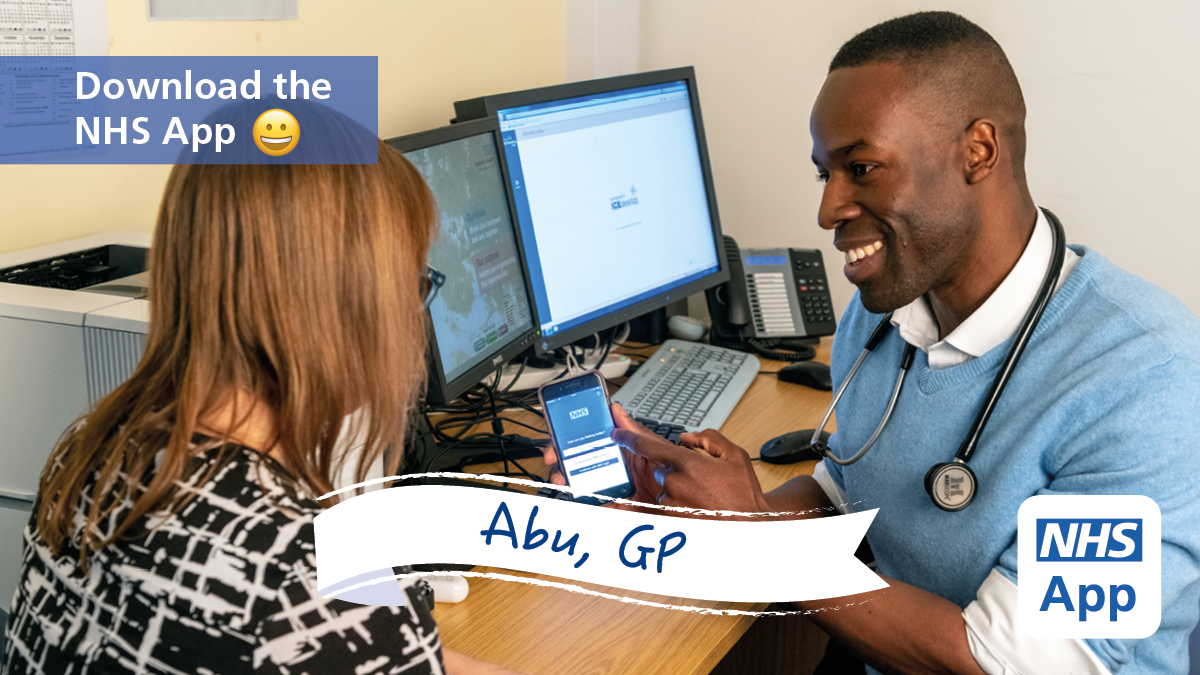 If you're a patient at our practice you can now use the #nhsapp, a simple and secure way to access a range of NHS services on your smartphone or tablet. You can use the #nhsapp to check your symptoms and get instant advice, book appointments, order repeat prescriptions, view your GP medical record and more. For more information go to www.nhs.uk/nhsapp
Your details and information are protected by the highest standards of online security, so all you need to worry about is what to do with the spare time you've earnt.
Please note: Due to the COVID19 situation, booking online appointments has temporarily been suspended. Please do not attend the surgery unless you have been invited by us to attend an appointment
Appointments
Please note you may be asked for a brief indication of your symptoms in order to help you to see the most appropriate member of our Clinical team.
Due to the current COVID19 situation, we kindly ask our patients to please do not attend the surgery unless you have been invited by us.

To book an appointment, you will first be offered a triage call with a GP, which could result in a face to face consultation at the surgery at a specific time; alternatively you may be booked in to see one of our Advanced Nurse Practitioners who are each trained in various areas of medicine.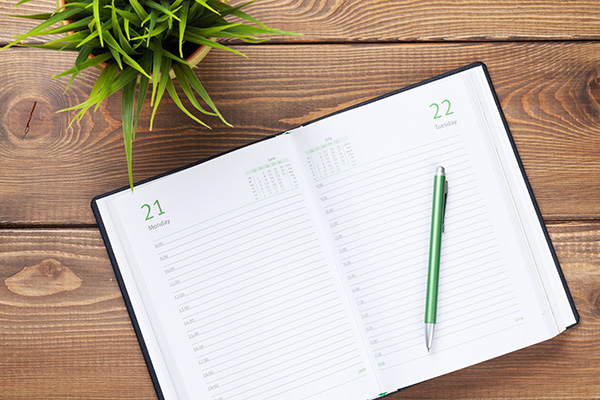 There are also a number of self-help options available for common conditions (including self directed referral for a range of common conditions). These are described in more detail in the self help section of this website. If in doubt, speak to a member of our reception team.
Text Reminders
Please sign up to text reminders with a mobile number when booking an appointment. An appointment text reminder will be sent to your mobile, please reply 'CANCEL' if you are unable to attend. This will automatically cancel your appointment. Please take note that by cancelling your appointment well ahead of time it then enables another patient, who may have been waiting a significant amount of time to see a clinician, to book into it
Long Term Condition Synchronisation
If you have several long term conditions we can synchronise your review appointments so that you make a minimum number of visits to the surgery.